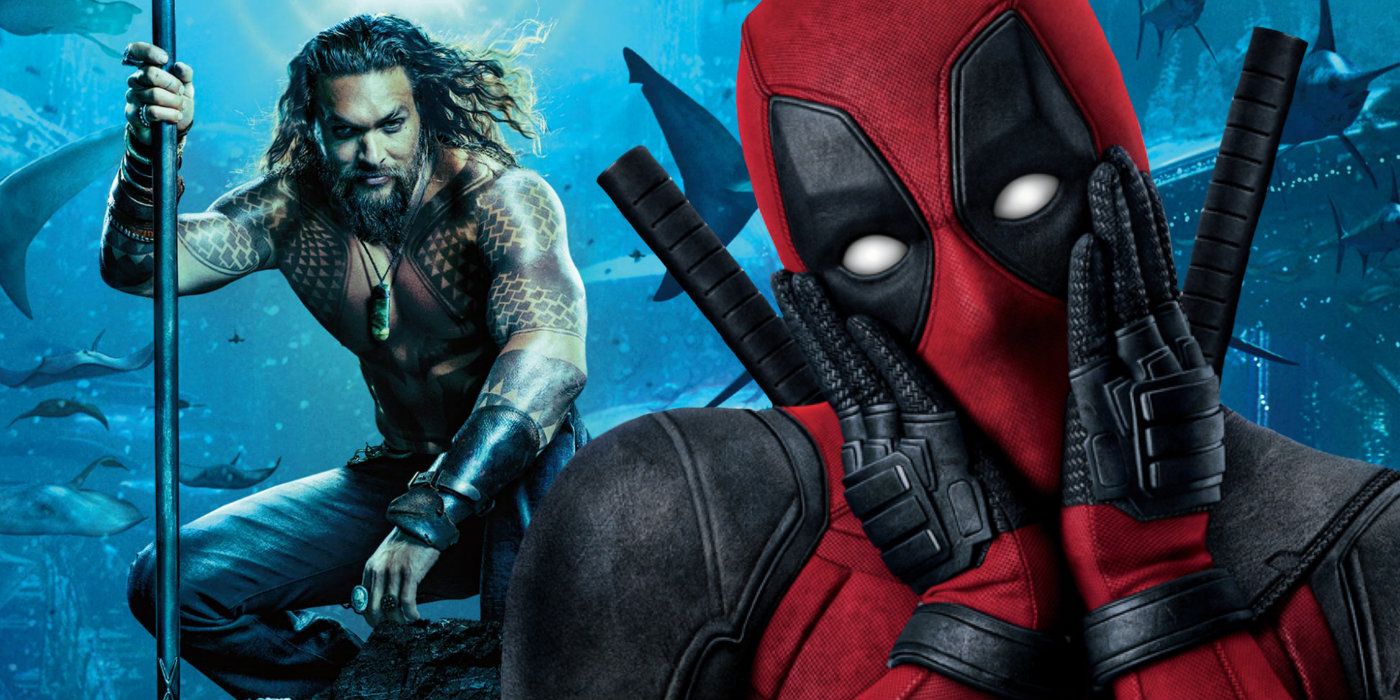 With San Diego Comic Con 2018 now underway, it has been revealed that Deadpool 2 and Aquaman are the most tweeted about movies of 2018 heading into the renowned festival of all things film, television, comics and video games. Released back in May this year, Deadpool 2 followed on from the extraordinary success of the first film and introduced the likes of Cable, Domino and the X-Force. With a critical response more or less in line with the original and continued prosperity at the box office, Mr. Pool is currently dominating the superhero movie genre.
Unlike Deadpool 2, Aquaman is yet to be released, but DCEU fans have already seen Jason Momoa's interpretation of the character in Justice League. Reaction to the character was, like the film itself, somewhat mixed but with Aquaman's titular solo movie due out later this year, Warner Bros. have given the film a significant presence at this year's Comic-Con and a number of details are now coming to light. Most notably so far, the full costumes of both Mera and Black Manta have been revealed at SDCC.
Related: How To Watch SDCC 2018 Panels
Ahead of this weekend's SDCC festivities, Twitter have revealed the most tweeted about movies heading into the event, with Deadpool coming out top and Aquaman third. Interestingly, last year's Thor: Ragnarok is sandwiched between the two. The full top five reads as follows:
1. Deadpool 2
2. Thor: Ragnarok
3. Aquaman
4. Avengers: Infinity War
5. Star Wars
Meanwhile, the top five most tweeted about TV series are:
1. Timeless
2. Supernatural
3. The Walking Dead
4. Doctor Who
5. Riverdale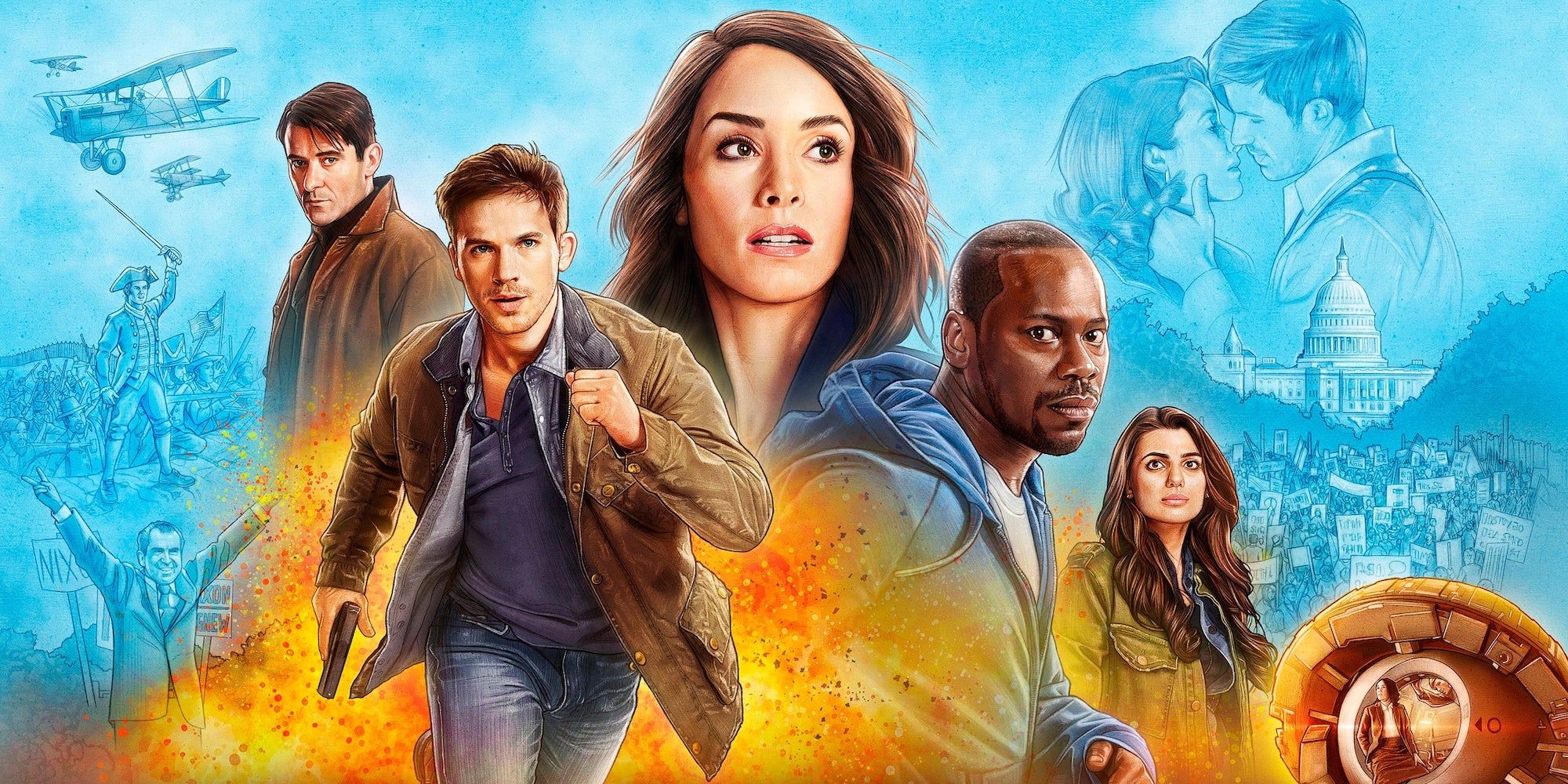 It's perhaps testament to Thor: Ragnarok's popularity that the movie ranks so highly and although some might be surprised to see Infinity War come in at only fourth place, it's worth remembering that the MCU doesn't have as large a presence as usual as this year's SDCC. In terms of forthcoming superhero releases, however, Aquaman certainly seems to be the hot topic, so expect plenty of Trident-based cosplay.
The TV list is perhaps slightly easier to understand. Timeless is currently enjoying a fan-driven #SaveTimeless campaign after NBC cancelled the series last month. Supernatural, The Walking Dead and Doctor Who are all SDCC staples and will all have a sizeable presence at this year's event, with Doctor Who in particular riding a wave of anticipation over the debut of Jodie Whittaker as The Doctor.
Of course, it's worth remembering with lists such as these that tweet frequency isn't necessarily a sign of quality, as people are just as likely to tweet something negative about a movie or TV show as they are something positive. This is perhaps most true for the likes of The Walking Dead, which suffered a significant drop if viewership this year, and the Star Wars franchise which divided fans with both The Last Jedi and Solo. There are no such issues for Deadpool and Aquaman, however, which are riding high as this year's leading superheroes heading into SDCC 2018.
More: Hasbro Unveils Deadpool Chimichanga Toy Line For SDCC 2018
Stay tuned for more updates throughout San Diego Comic-Con 2018!
Source: Twitter
Read more: screenrant.com